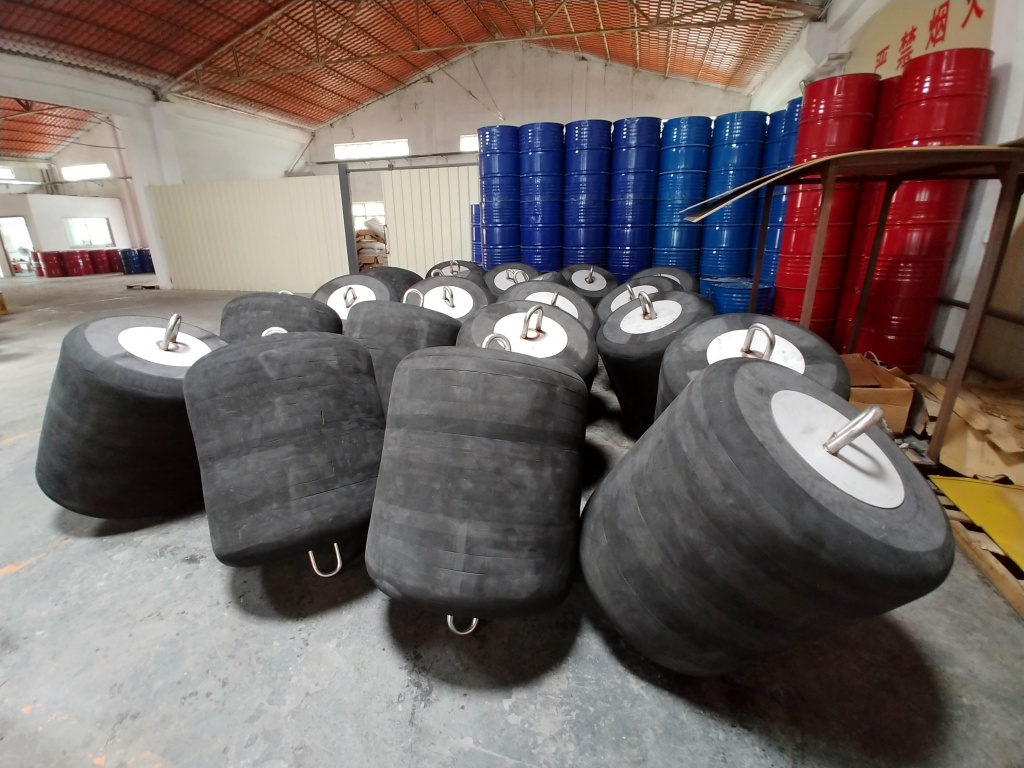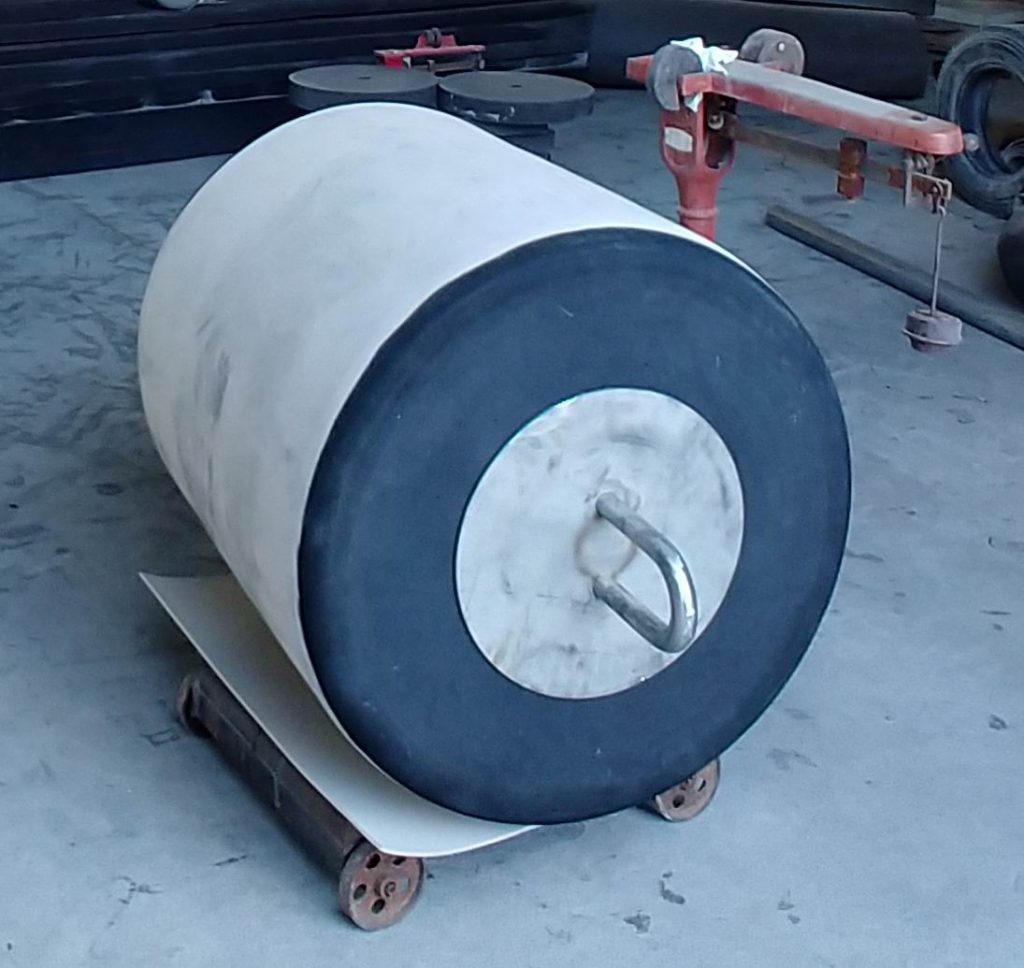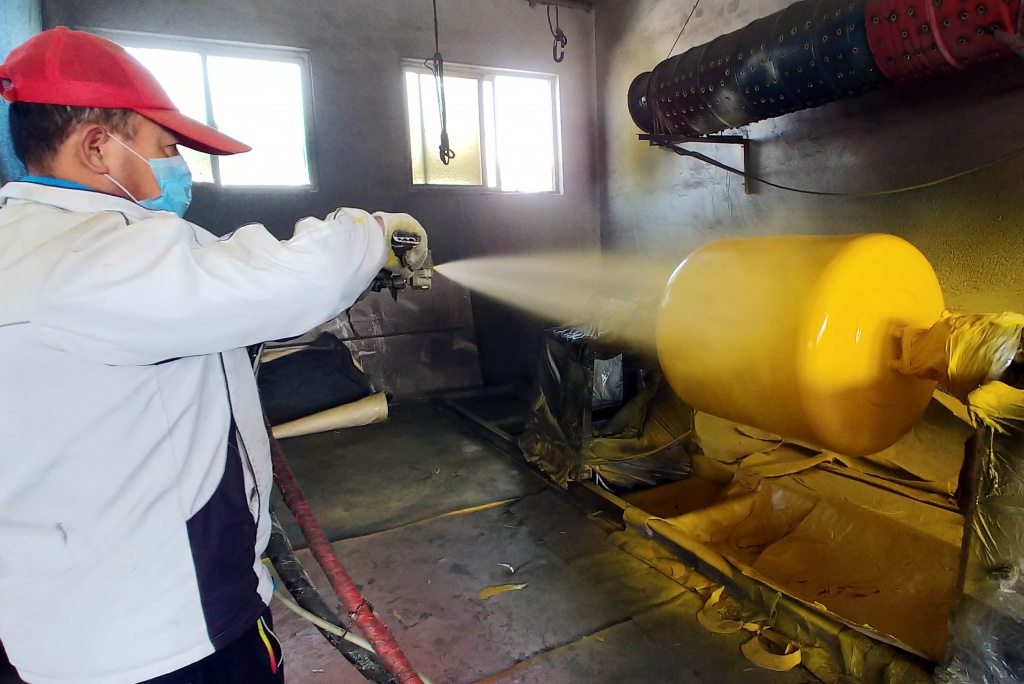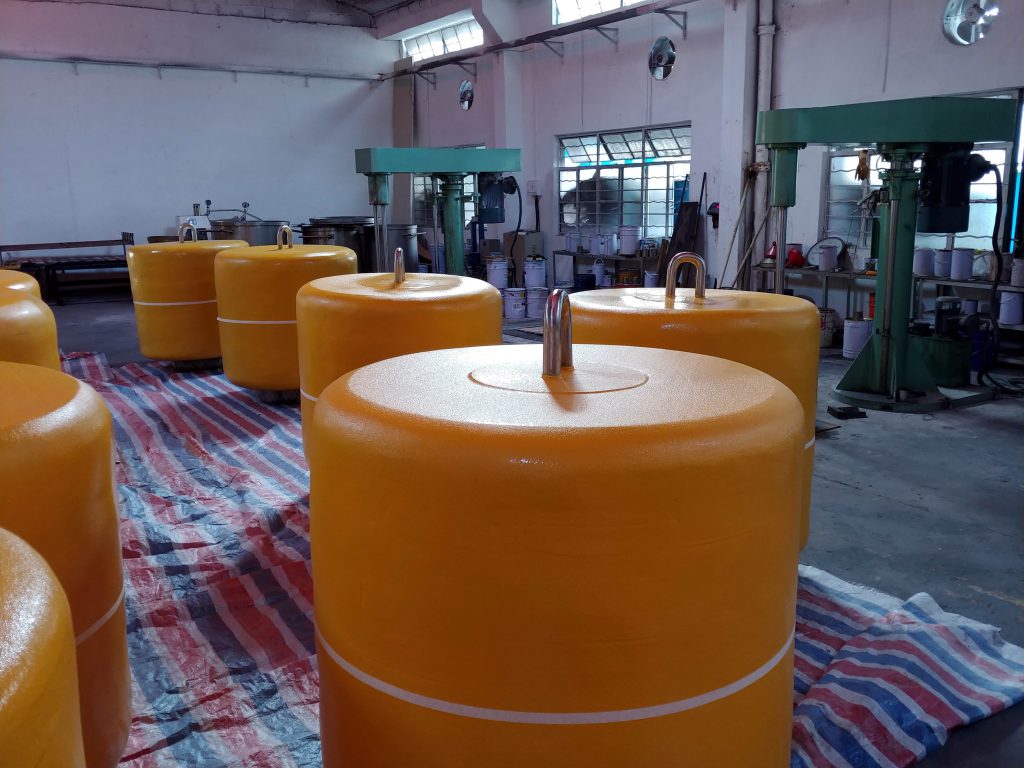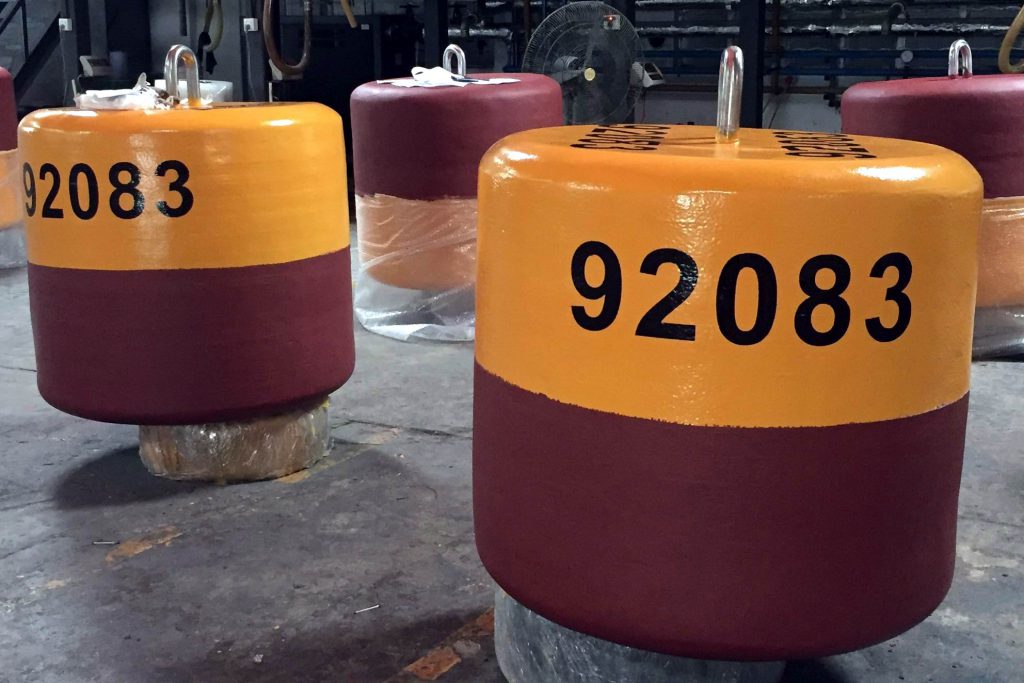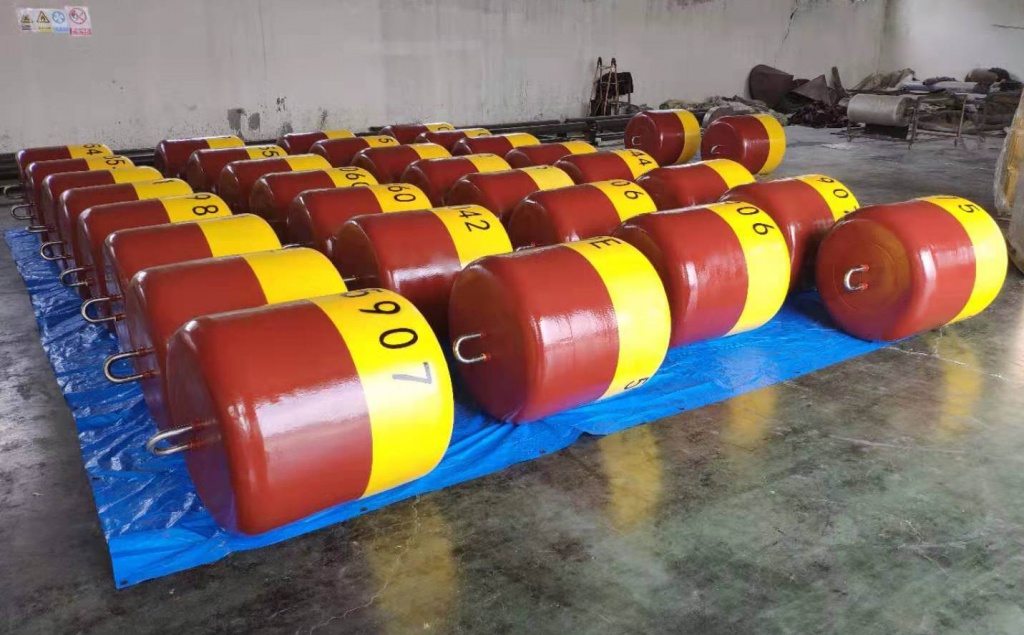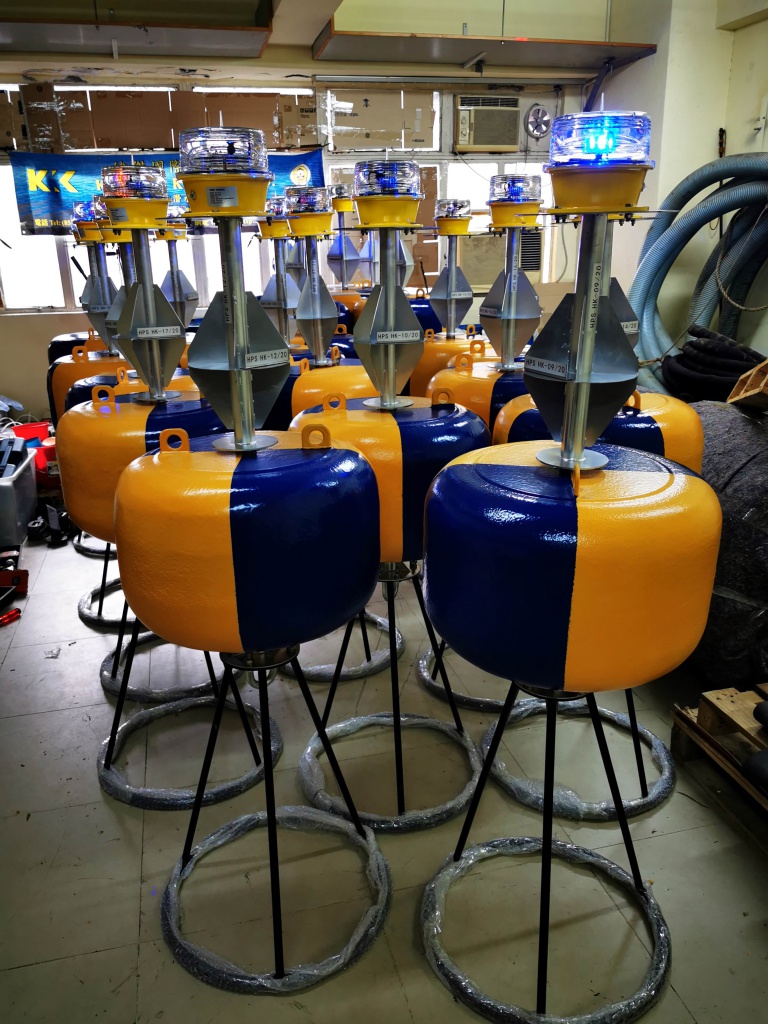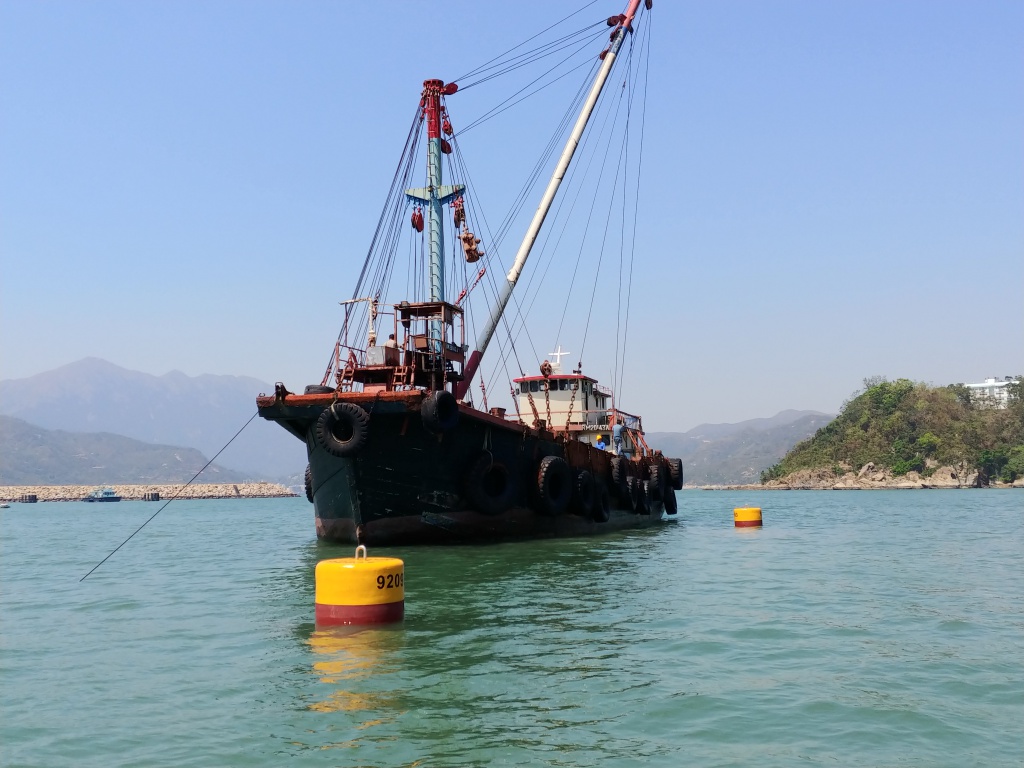 Project details
Aberdeen Boat Club:

Replacement of total 188 sets Steel Mooring Buoys with EVA-Polyurea Mooring Buoys at Aberdeen and Middle Island Mooring Area.

Hei Ling Chau, Middle Island and Sai Kung Mooring Areas :

Supply and installation of EVA-Polyurea Mooring Systems for all sizes of Private Boats at different Mooring Areas upon request.

EVA Wreck Buoys and Solar-lighted Warning Buoys:

Design and Supply EVA-Polyurea Wreck Buoys with Solar LED Lantern to Hong Kong Marine Department. Also provide Class 1 & Class 2 Solar-lighted Warning Buoys for Marine Construction Companies upon request.

Underwater Inspection and Renewal of Mooring Components:

Underwater inspection and renewal of Mooring Components for Yacht Clubs and Private Boat Owners upon request.