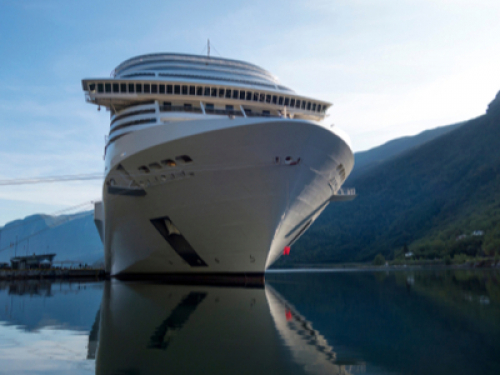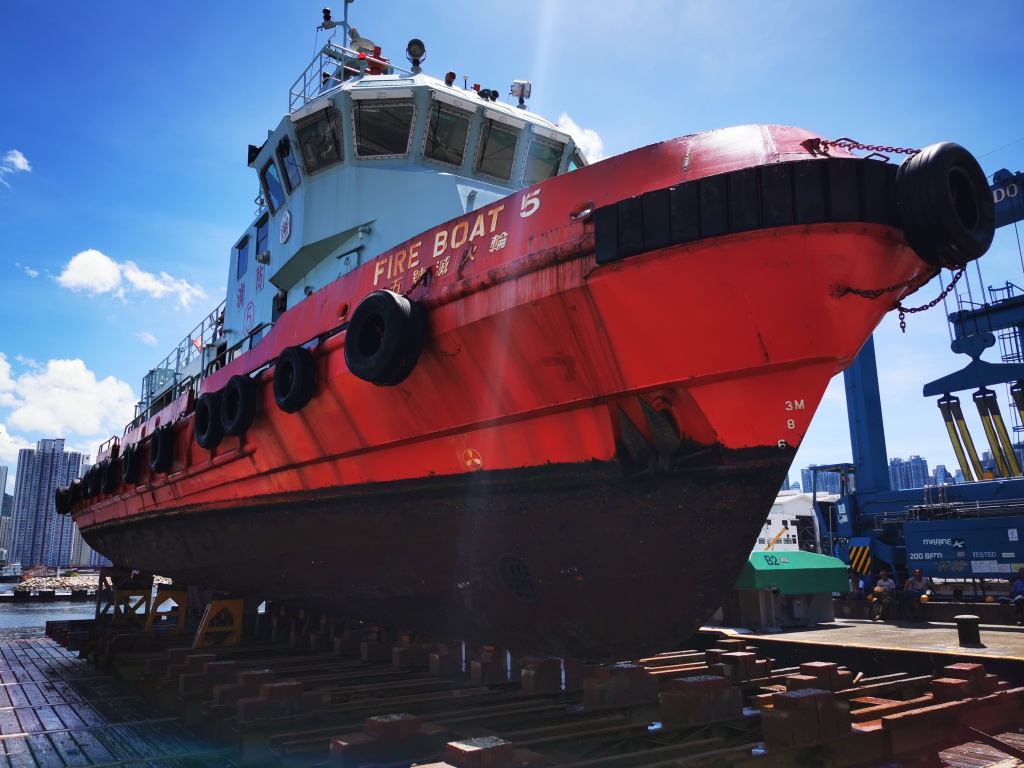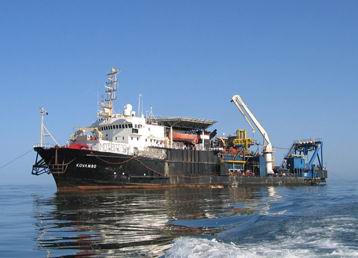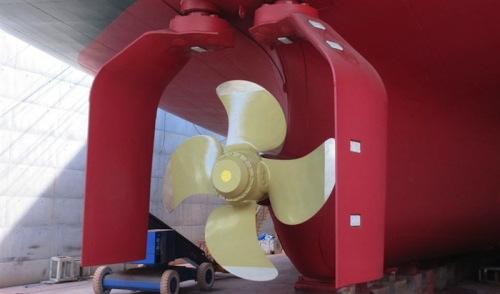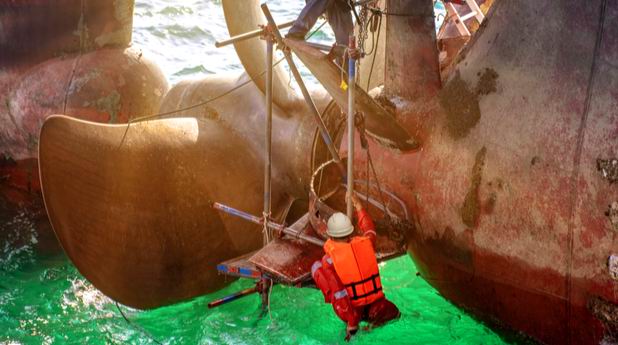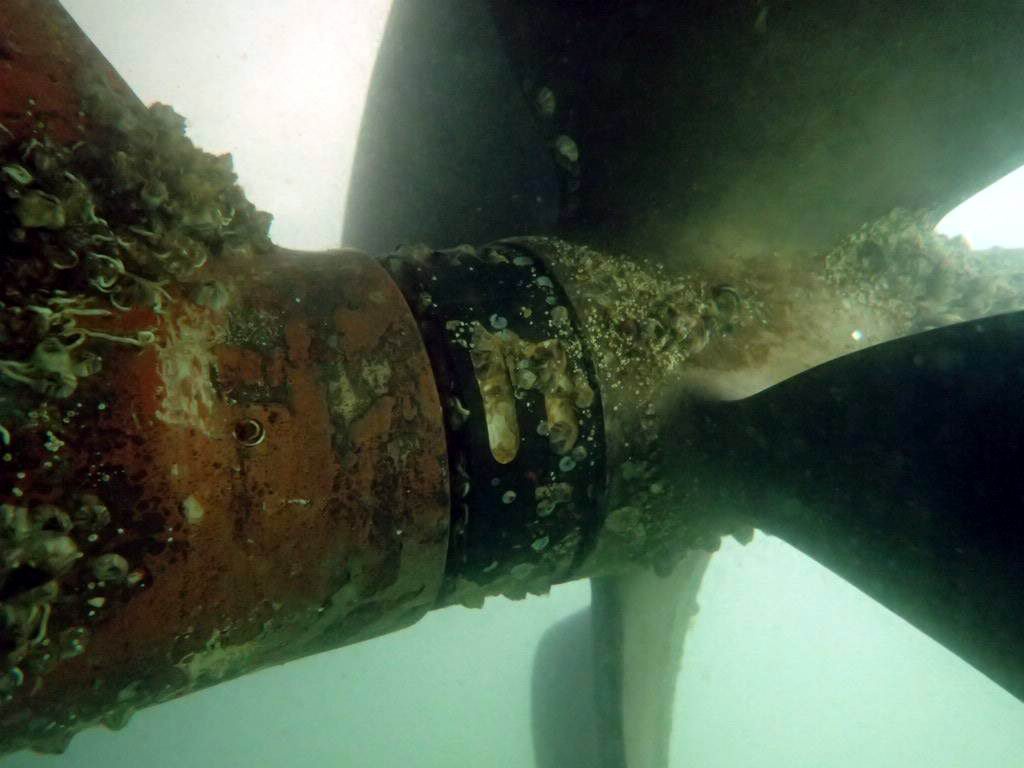 Project details
Repairs and Maintenance for Ocean-going Vessels:

Provide all kinds of maintenance works above and under the water for Ocean-going Vessels.

Mooring Facilities:

Supply and installation of Mooring Facilities for Yacht Clubs and Private Boat Owners, including underwater inspection and renewal of mooring components.

Underwater Investigation & Wrecks Recovery :

Carried out underwater inspection and recovery of three (3) Private Boats that had been fired and sunk at Kwun Tong Typhoon Shelter. Three Boats recovered were finally sent for disposal.

Exclusive Diving Contractor for HK Government Dockyard:

Our Dive Teams provide emergency underwater services to 300 Government Vessels patrolling in Hong Kong water.